Description
Animated facade elements for architectural video mapping
Download Growing Plants at Video Mapping Toolkit
Mother Nature is the best creator, even if it comes to digital art and projection mapping! Use floral ornaments to emphasize the beauty of your building. Plants will weave around and amaze your audience! Light and shadows will dance around your screen. It's the best combination of visuals! 
PNG Scenes with alpha channel for architectural projection
 Look image preview of video mapping toolkit. Quality of images is a bit compressed for better website performance.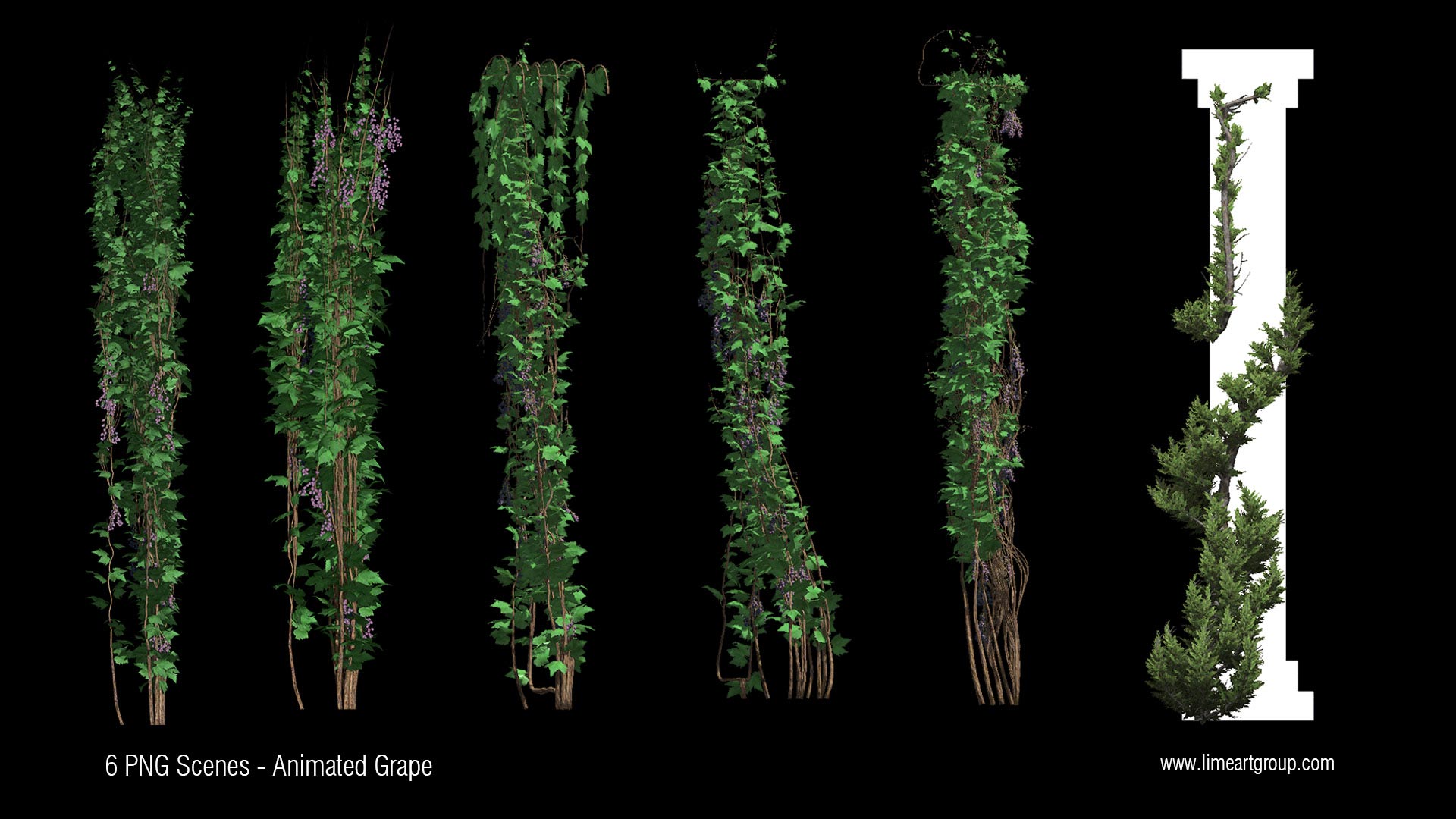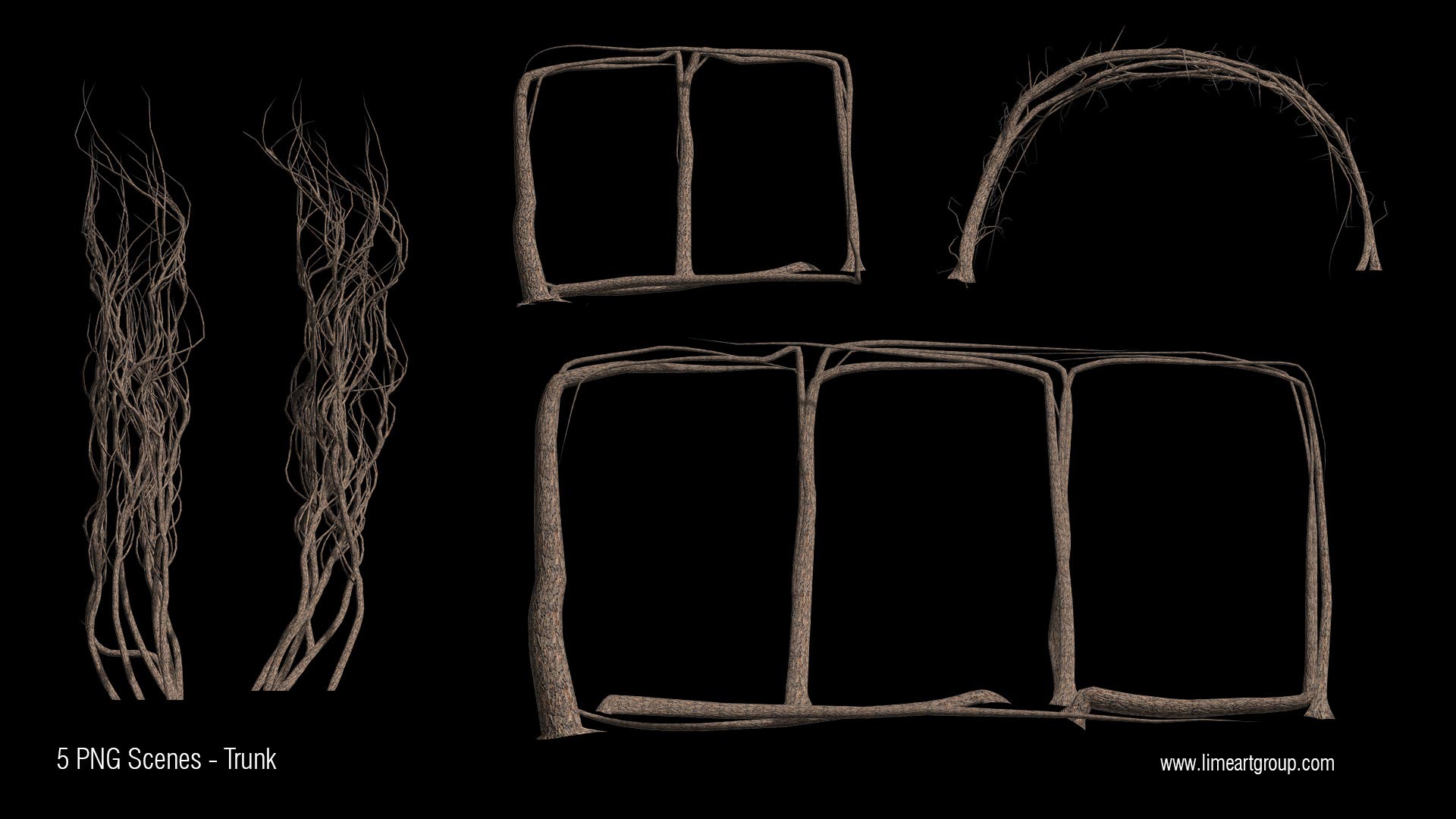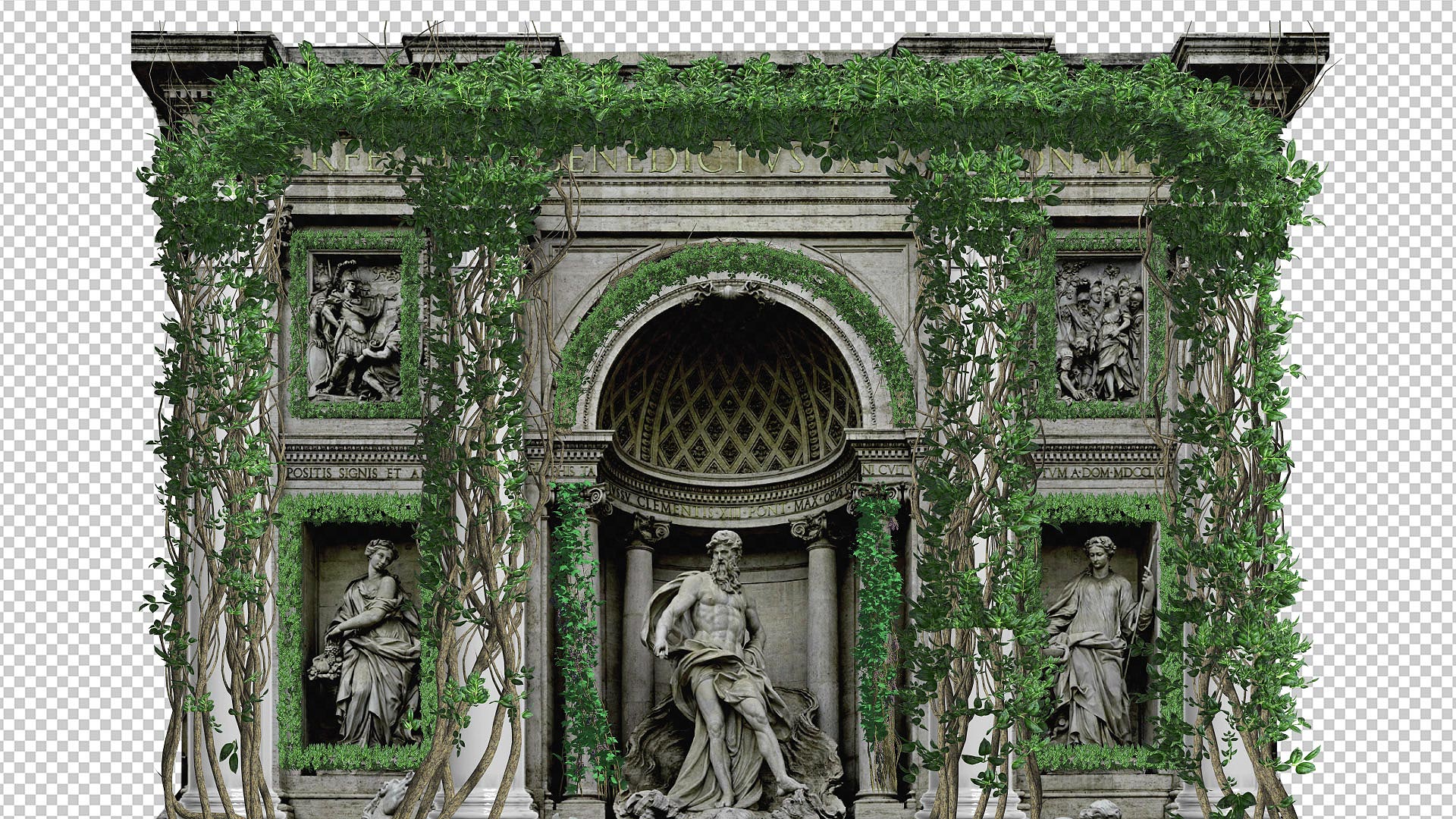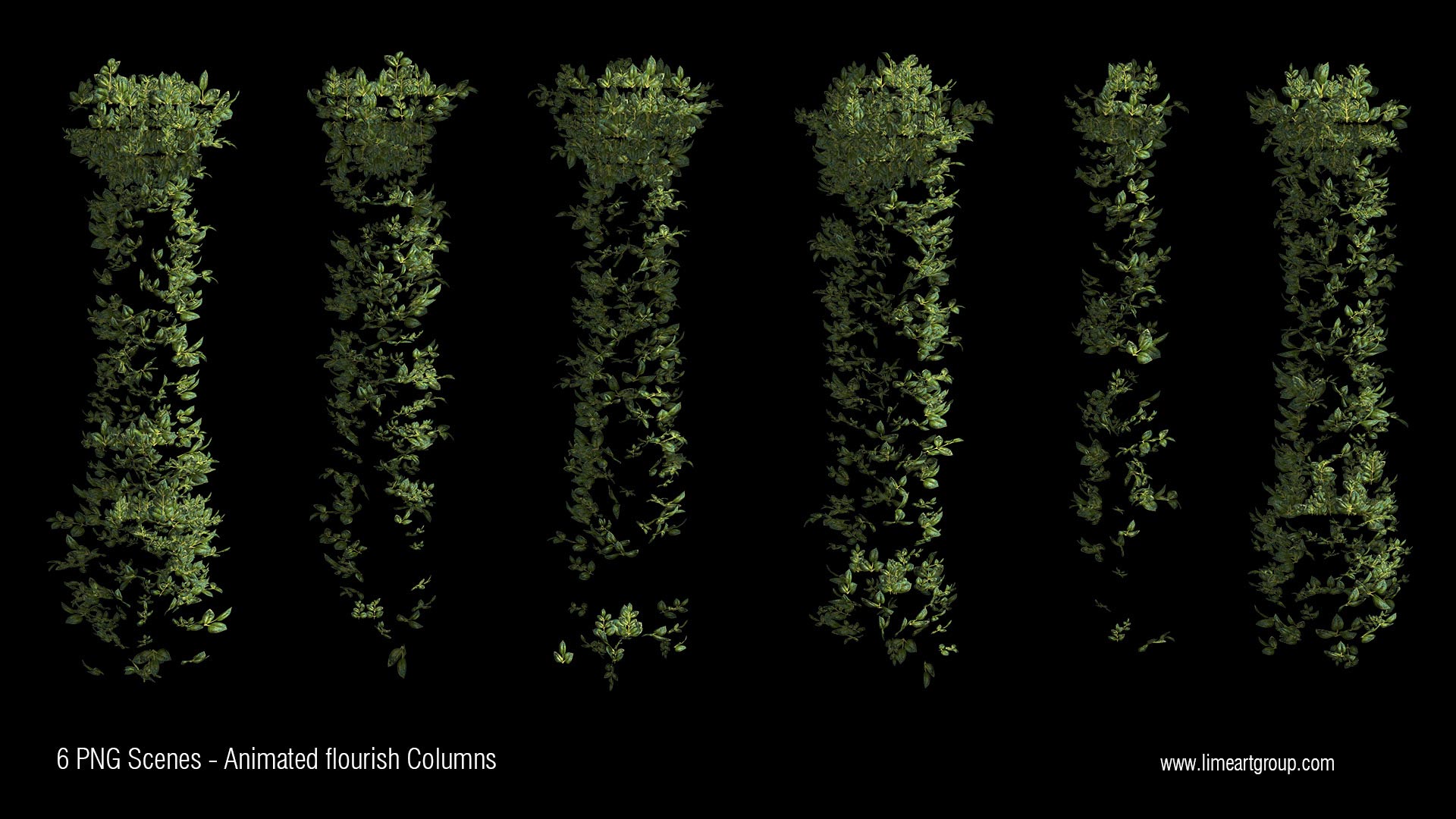 Royalty free lifetime license for all video mapping toolkits PNG Scenes. Buy once – use forever. RF License for all types of media. 
Instant download after purchase
After purchase Video Mapping Toolkit You will get a confirmation E-mail with PDF Invoice and links for instant download. Additionally we can provide access via Google Drive
Learn how to use video mapping toolkits
Watch Projection Mapping Tutorial
We did a simple video tutorial to explaining how to use video mapping toolkits in Adobe After Effects or Resolume.
Simply import PNG scene as sequences in video editing software. Adjust scale and position of each element. Play with timing. Add some color effects if you want. Create more layers, duplicate and pre-compose. Repeat. You will get amazing results in spending less time. Because we have rendered all content for You.
Video Mapping Toolkits is a self-made method and products produced by new media artist – Alexander Kuiava. For more tutorials enrol to video mapping course at Frontskill.com